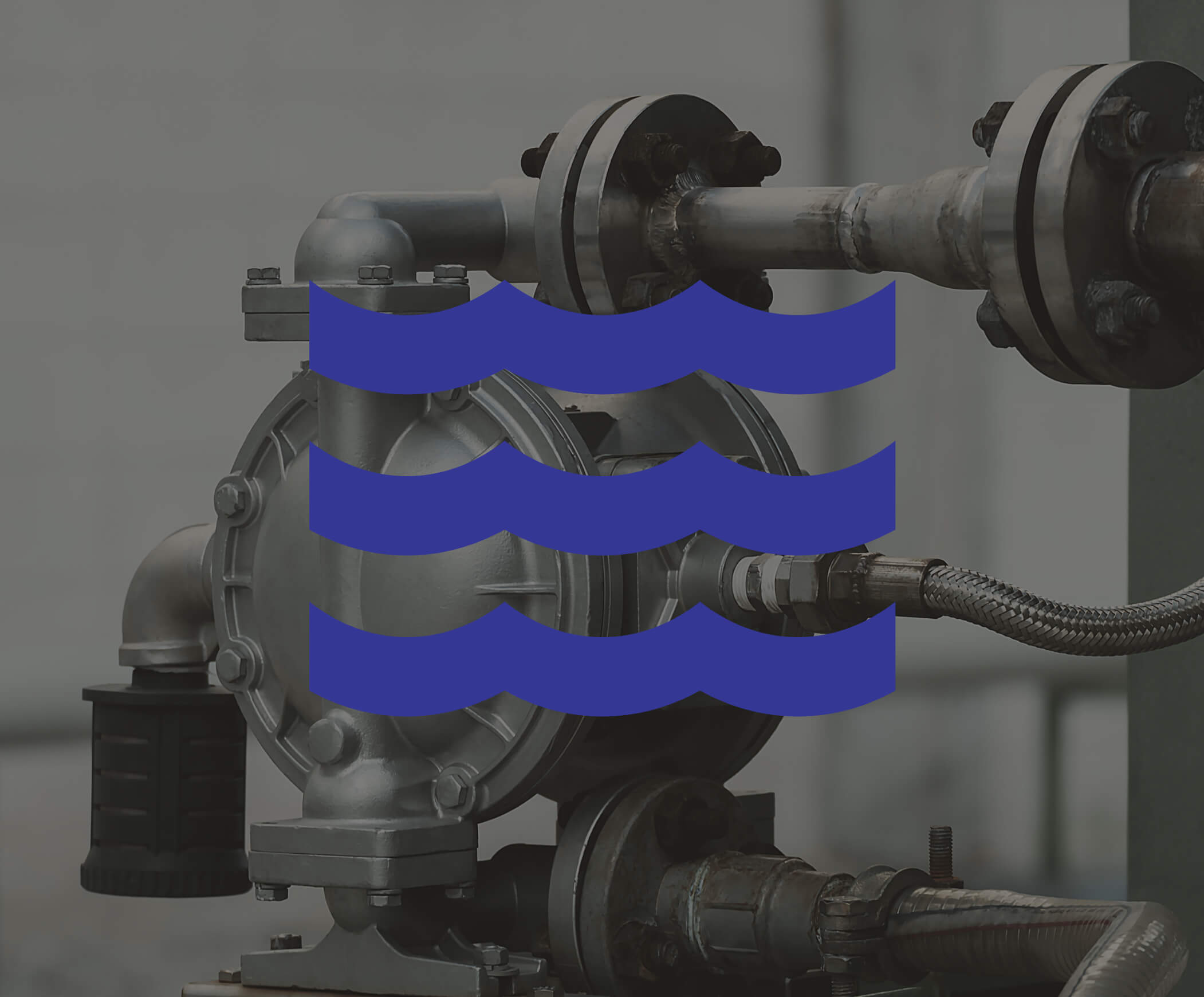 Cleaning of Potable Water Tanks
Job Scope:
AFT was contacted by a client to address cleaning four potable water tanks upon a marine vessel which just finished an extensive maintenance re-fit. These tanks hold fresh potable water for not only this vessel, but for other vessels too due to it's unloading capability while at sea. Having this maintenance work completed required the tanks to be disinfected to provide safe potable water.
The Solution:
AFT crew gathered the needed equipment, chemicals, transfer pumps, and testing equipment needed to carry out the cleaning. A chemical cleaning procedure was drafted using information provided by the client. Chemical was blended into the tanks to soak for up to 24 hours, periodic testing was carried out to determine chemical concentrations. After soaking, the waste water was removed from the tanks and samples were taken to perform more in-depth analysis on water quality.
The Results:
The overall process was successful in creating safe potable water storage tanks onboard the vessel.  The waste generated was treated and neutralized on site before being sent to the waste management facility. Reports generated from the samples were given to the client and showed no contamination within the potable water.