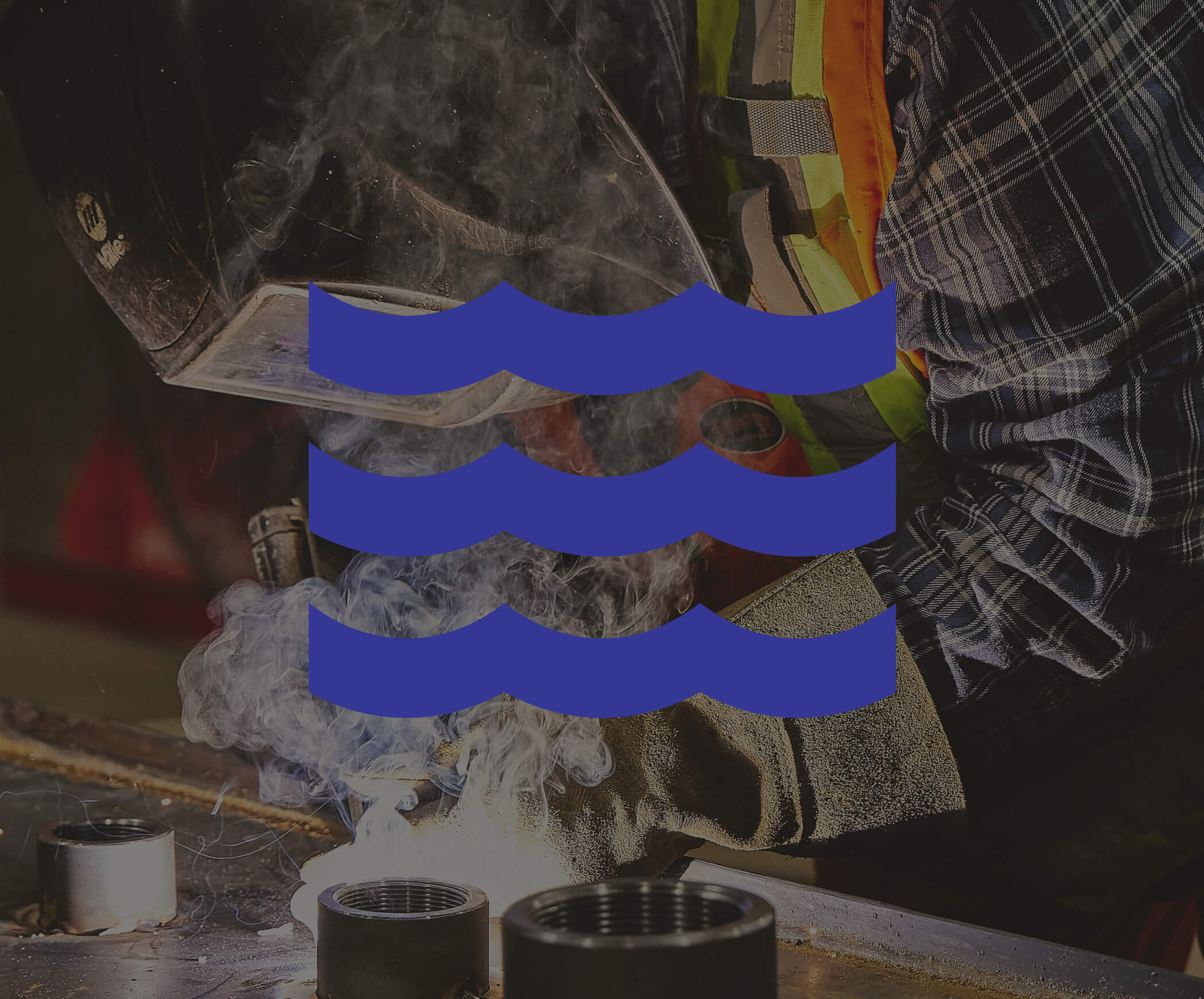 494 Barge Office Reconstruction
Job Scope:
A barge used for scientific study required the old office and research areas of the facility to be removed and a new office area constructed. Scope included demolition, steel fabrication, marine wall and ceiling systems, marine grade flooring, HVAC and electrical work. This work was to be completed in-situ where the barge was moored within the Bedford Basin. All equipment and materials and any debris or waste had to be transferred daily via marine transport.
The Solution:
The AFT project management team arranged steel fabricators, electricians, HVAC technicians, marine chemists, panel installers and flooring specialists to complete the job. The team required specific logistical management to determine the personnel, equipment, materials, consumables for each day while being limited to a weight limit and personnel limit on the marine transport
The Results:
There were no injuries reported during this project. The project was completed on schedule (allowing for delays due to additional scope) and on budget, despite record heat and humidity days for most of the month of August. The client was very pleased with the upgrade to their facility. This project was in the $500,000 range.