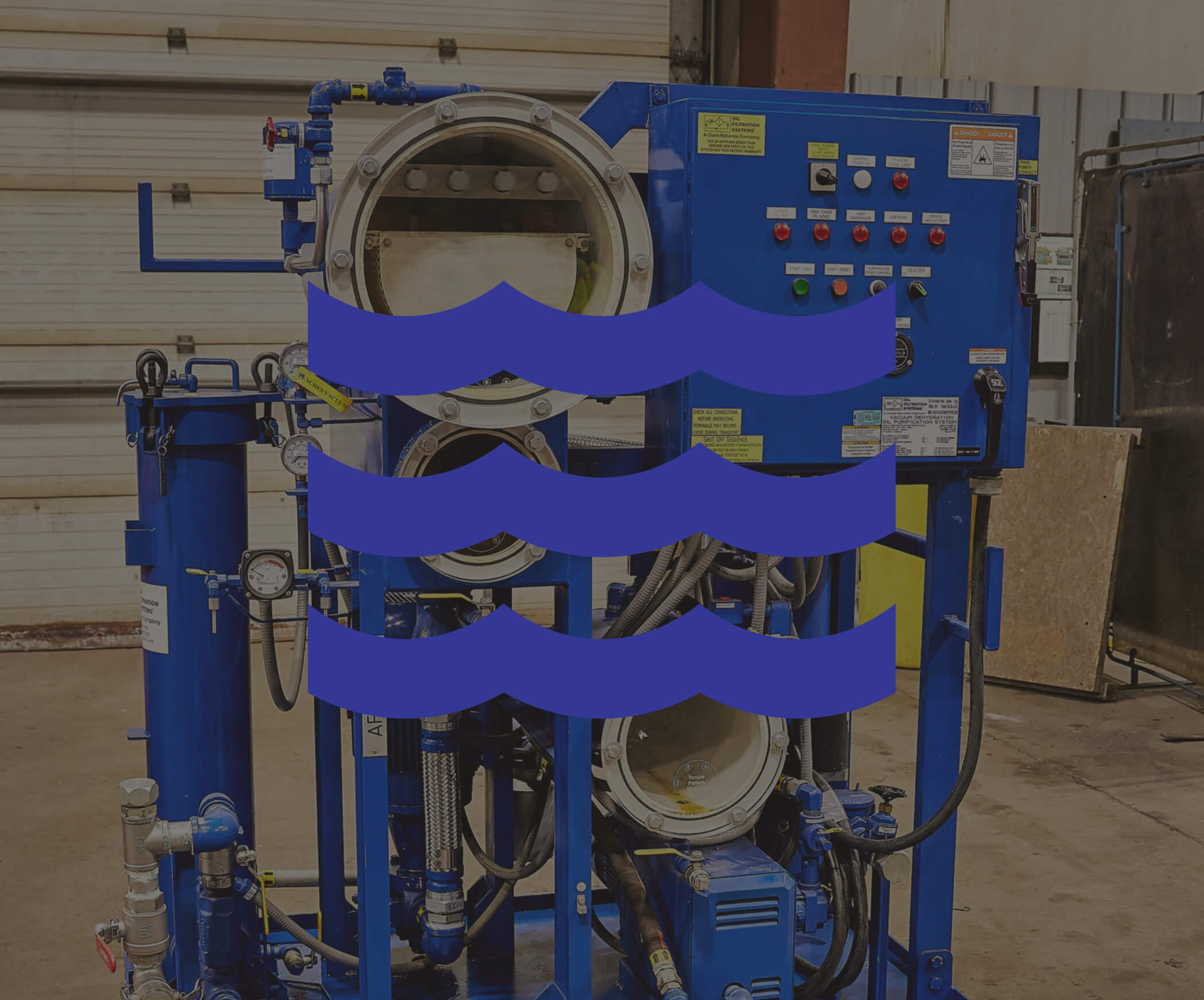 Glycol System Flushing
Job Scope:
A marine turbine fabricator contacted AFT requesting a water flush of their glycol cooling system. The glycol system consisted of a series of small bore heat exchangers and sensitive instrumentation that required the piping to be free of any loose debris that would affect heat transfer performance. The piping was recently constructed and had weld slag, mill scale and grease residue remaining from the manufacturing process. AFT was also requested to purchase and inventory the system with a 50% glycol mixture.
The Solution:
Temporary hoses and flanged adapters were designed and installed specifically for this system to allow a circulation of the system. AFT mobilized a circulation pump, tank, boiler and filter to the client's location. The system was filled with water, pressure tested and witnessed by the client as their final quality check on the piping. Once the pressure test was completed a high velocity circulation was established and the de-grease solution was added. The system circulated through a filter for 8 hours and the system was emptied. Upon completion of the flush, AFT inventoried the system with the glycol mixture for operational use.
The Results:
The goal of the water flushing was to remove all particulate that could be visually confirmed on a 100 micron screen. The system was free of visual debris after 8 hours of high velocity flushing. The entire flushing job was completed over two days to meet the client's tight deadline before the equipment was shipped from the location.