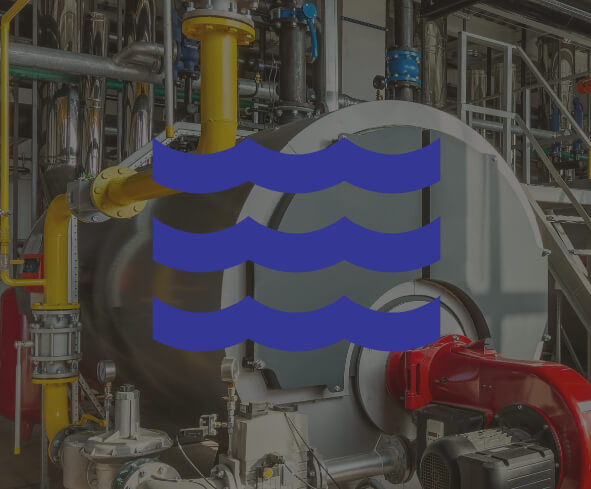 Fire Suppression System Flush
Job Scope:
During the commissioning of a marine fire suppression system, the client attempted to service test the system but the nozzles failed to discharge water. This was because the small opening in the misting head got plugged with dust and debris from the fabrication process. There were over 300 nozzles on the vessel that were potentially compromised. AFT were contacted to come up with a solution to meet the client's tight deadline to commission the system.
The Solution:
Our engineering team had to design and fabricate hose manifolds to connect a hose to each nozzle connection. This was the only way to ensure each nozzle connection was free of debris by manipulating the flow path. AFT provided an external circulation pump, a heating tank and filters to remove the particulate. A large team of technicians were mobilized to site to allow AFT to quickly install hoses to each nozzle connection spread throughout the vessel. Once each nozzle connection was made, an air test was completed to confirm the integrity of the system. The method to remove the debris from the system was to establish a high velocity circulation through each nozzle connection with hot water and capture all the particulate with our filter housing skids.
The Results:
The entire project took an estimated 10 days which met the client's expectations for the timeline. The cleanliness of the system was confirmed with staggered visual inspections of the filter media. AFT installed the new water misting nozzles for the client after the flushing was complete. The system was commissioned the following week and there were no nozzles that failed during the process. The water flushing of the system is now a part of the commissioning scope of work for the client.